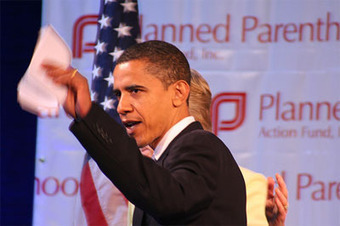 "Pewsitter.com is an online Catholic News Portal that features news items from across the U.S. and internationally."
Looking at the lunatic viewpoints expressed, then the date, I had to ask myself: is this all a joke?
Sadly, I fear not. It is terrifying that such ignorance and bigotry should persist in the 21st century.