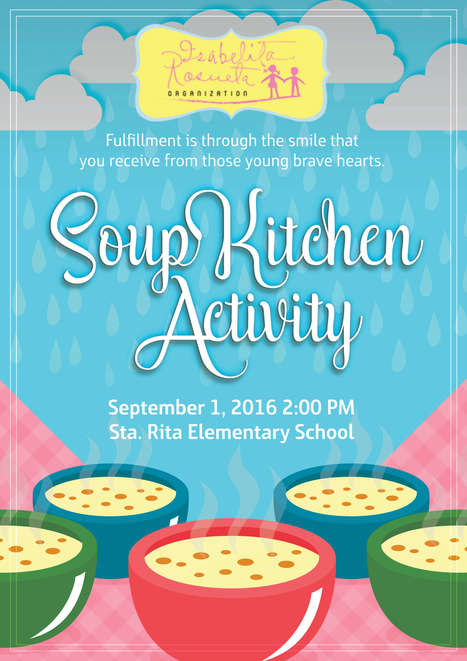 "Children are the world's most valuable resource and its best hope for the future." – John F. Kennedy
It's known to many that this quote inspired a lot of people and organizations around the world. It's like a message that highlights the great importance of children as they are the most precious treasures a community can have.
They are the promise and guarantee of the future; so they should be taken care of all the time. Members of IROG Foundation, along with LGO employees, used this quote as our inspiration in giving excellent service to adorable little children during our recent activity called "Soup Kitchen Activity" (
http://isabelitarosueta.org/soup_kitchen.php
) at Sta. Rita Elementary School on September 1, 2016.