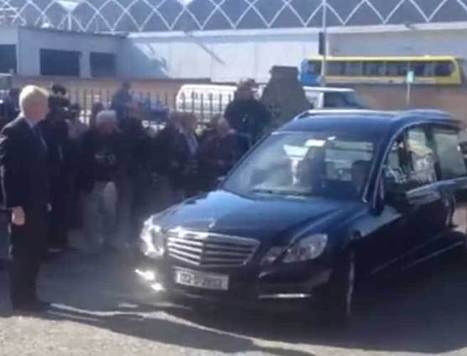 President & Taoiseach attend Nobel poet laureate's funeral
Hundreds of mourners from the literary, entertainment and political worlds have gathered in Dublin to bid farewell to Seamus Heaney.
The funeral Mass for the poet and playwright (74) is taking place at the Sacred Heart Church in Donnybrook in Dublin this lunchtime.
He will be laid to rest this evening in his native Derry.