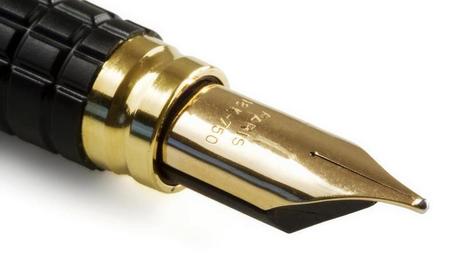 Harry Clifton, James Harpur, Dennis O'Driscoll, Catherine Phil MacCarthy and Mark Roper are all up for €2,500 prize
The shortlist has been announced for The Irish Times Poetry Now award, which celebrates the best collection of poems published by an Irish poet in 2012. The five will each compete for a prize of €2,500. A winner will be announced on September 7th at the Mountains to Sea DLR book festival (see mountainstosea.ie). Previous winners include Seamus Heaney, Derek Mahon, Dorothy Molloy, Harry Clifton and Sinéad Morrissey. The judges of the Poetry Now award are writer, editor and translator Peter Sirr, poet Mary O'Donnell, and bookseller Ruth Webster.
Harry Clifton has been nominated for The Winter Sleep of Captain Lemass, which is published by Bloodaxe Books. The remaining shortlist is published by two houses. Anvil Press has published James Harpur's Angels and Harvesters and Dennis O'Driscoll's Dear Life. Dedalus Press brought out Catherine Phil MacCarthy's The Invisible Threshold and Mark Roper's A Gather of Shadow.