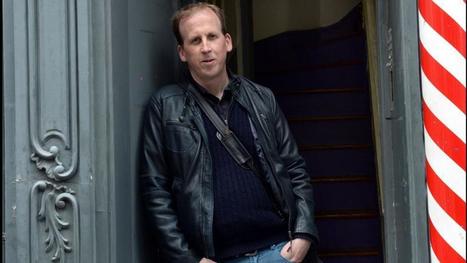 Anyone with an interest in discovering new fiction in Ireland will already be familiar withDeclan Meade. Tireless and dedicated, unassuming but committed, he is a literary champion of old-school generosity and the publisher/editor and co-founder of The Stinging Fly.

The Fly is now a literary journal in format, with each issue averaging more than 120 pages. Meade, with characteristic modesty agrees: "Yes, it has become a bound journal but I still think of it as a magazine."

It's been 15 years since Meade introduced his forum for new writing. "I had been writing and was in the company of other aspiring writers. I could see that a place was needed, an outlet. I was 26, but the first issue came out in March 1998, when I was 27," he says.