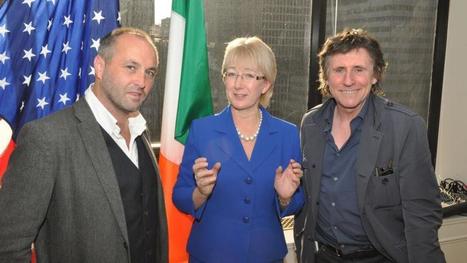 McCann's 'TransAtlantic' a remarkable tapestry of fiction and reality
Nowadays, because understandings of the world come plummeting at us through wires and space on a 24/7 basis, there seems little need for the kind of meditation the novel once offered as a reason for its existence. Many people still think they read novels, but generally read soap operas migrated to paper to escape or divert themselves.
But, with the newspaper industry brought to its knees by the trendy folly of its immediate custodians, the novel may be about to enter a phase of renewed connection to mainstream culture and reality.
This thought struck me reading Colum McCann's fine new work, TransAtlantic, which seems to rest in a unique gully between fiction and reporting.