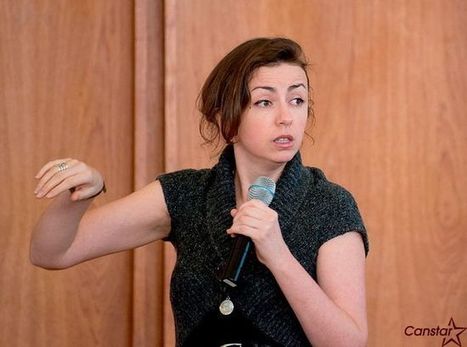 Clare Murphy is bringing her talent for the spoken word to the University of Manitoba.


The storyteller, writer, actor, director and producer became the new storyteller-in-residence at the U of M's Centre for Creative Writing and Oral Culture, or CCWOC, this month.


The CCWOC was created to provide a space for scholars, students and visiting artists to collaborate, create works of verbal art, and study the relationship between oral and written culture.


Murphy, who hails from Dublin, Ireland but lives in London, England, had applied for the position once before and said she's thrilled to be given the chance to work at the U of M.