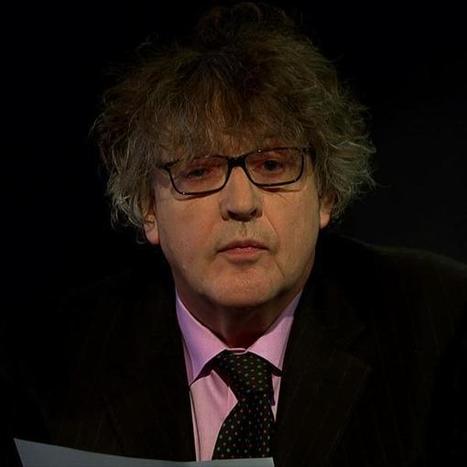 First off, hearty congratulations
on having the backing of the nation
over Romney. It looks like "Mitt" is short
for intermittent, or something of that sort.
Second, "inauguration" is a word
that conjures up "divination by birds,"
Romans who tried to break the code
of what hens' entrails might forebode.
As for the forecast I deliver?
Don't be chicken-hearted! Don't be chicken-livered!