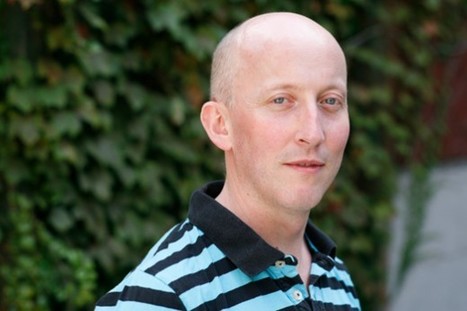 Irish playwright Jimmy Kerrs House Strictly Private was a standout of the recent First Irish Theatre Festival...
Two Irish playwrights emerged from the recent 1st Irish Theatre Festival in New York, and it's time to mark their achievements. Playwright Jimmy Kerr is already well known to the Irish community here for his successful run of Ardnaglass on the Air, a knockabout rural comedy which played at the Manhattan Theatre Source in 2010, directed by actress Geraldine Hughes.
But House Strictly Private, a pitch-black comic drama, is an unexpected follow up to Kerr's rollicking festival debut.