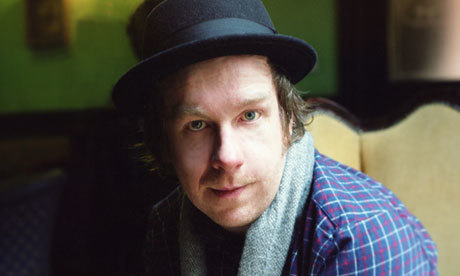 Every week this Q&A will find out what various heads in music, film, fashion, theatre, bukes, performance, tech stuff, and whatever else are consuming.
Kevin Barry is an award-winning Irish author.

(pic by Hugh O'Conor)
What are you reading?
It's A Good Life If You DUon't Weaken, a graphic novel by Seth, which is funny and bleak and beautiful and grim and often all of these things at once, and even in the same panel.