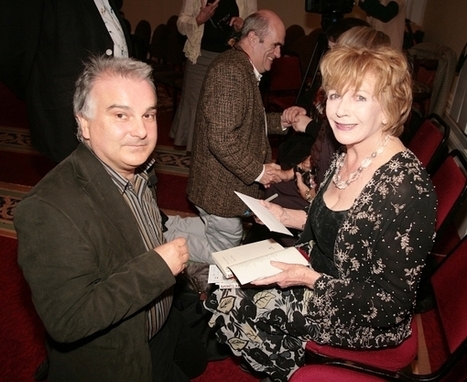 One of Ireland's most prestigious international literature awards faces an uncertain future as it may lose its funding from Cork City Council.
The Frank O'Connor International Short Story Award, now in its eighth year, may lose its funding according to Pat Cotter, administrator of the award and director of the Munster Literature Centre.
He feels that the award is very well known abroad and the outlay by the council is very worthwhile. The council cannot give him any guarantees about future funding beyond this year's event.