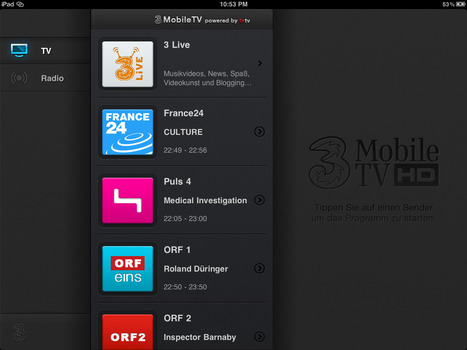 "After reviewing other stacked implementations, i wrote my own solutions from scratch. This one lets you add plain UIViewControllers to a PSStackedViewRootViewController, working much like a UINavigationController.
All the hard parts, moving, shadows, rounded borders is taken care of.
I made it for the iPad-Version of the popular austrian TV app "3MobileTV". (You need an austrian 3-SIM to test it, but you can check out the screenshots to get the idea what's possible with it).
Currently there is a positioning bug with small view controllers, I'll fix that in the foreseeable future. Otherwise, it's pretty much a drop-in-replacement for UINavigationController, using regular UIViewControllers. It supports iOS4 upwards, with some special support for iOS5's new view controller containment coming.
It works on the iPad and the iPhone, but the concept is better suited for the iPad."
✔ Sources: https://github.com/steipete/PSStackedView