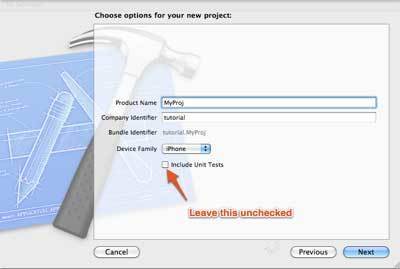 This is a post by iOS Tutorial Team member Doug Sjoquist, an independent iOS software craftsman available for hire!

Unit testing is great because it makes your life easier. Easier to deliver high quality code, and easier to make changes without fear of breaking something!

But what might not be so easy is getting started if you're new to unit testing – and that's what this tutorial is all about!