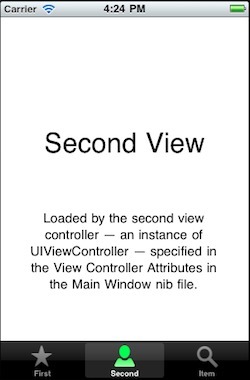 VDFramework aims to give open source component to make easier iOs dev.
For now there is only a VDTabBarController which can be customized to display custom decoration on images in it.
A Controller allowing you to choose the style of the items based on the standard UITabBarController (all its features are also available)
You can customize items specifying gradient or reflexive color.
✔ source:
https://github.com/vdemay/VDFramework