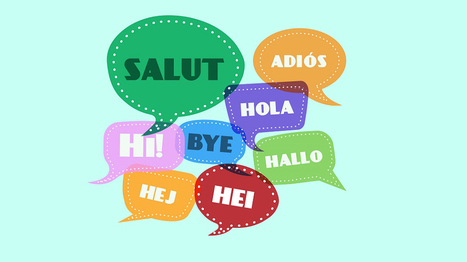 Ability to speak multiple languages is one of the best thing to have as it not only helps you find better career opportunities but being familiar with other languages opens you to other cultures helping you to grow and evolve overall as an individual.

We have come across hundreds of apps in the app store, but we have picked best language learning apps as a collection; no matter which language you want to learn. Whether you're preparing to travel or just feel it's important to learn another language, using these apps is a great way to get a feel of the language.

Check out these amazing apps for iPad that you can use to learn a new language.