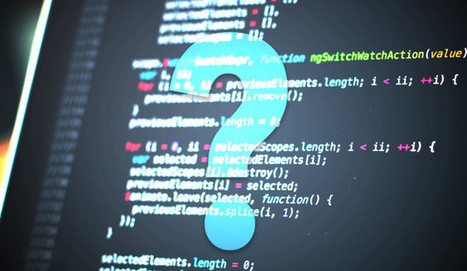 A lot of people want to learn how to code these days, but they have no idea what they're getting into. Sure, programmers can make good money if they know what they're doing, but too many people are hopping on the bandwagon without giving it proper thought.

Over the past few years, a deceptive mantra has developed — one that says that anyone can learn how to code, therefore everyone should learn a popular programming language. Newbies are tricked into thinking that a few months on Codecademy and FreeCodeCamp is all it takes to become a master coder.

But that's simply not true. In fact, many people who dive into programming end up regretting it, mainly because it's not what they expected and they're quickly overwhelmed. To avoid that, ask yourself the following questions and be honest.