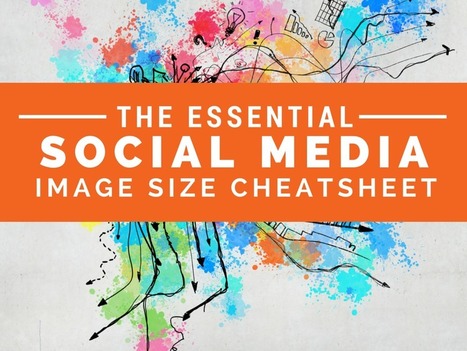 Every so often, popular social media sites like Facebook, Twitter, and Google Plus change the format, layout, and style of their networks.

Just when you feel comfortable with the most recent updates, along comes a whole new round.

One area that continues to evolve is social media images. From cover photos to the exact right dimensions for posts, keeping up can feel impossible.

To help you make the most of your online presence, I've put together an essential list of social media image sizes for the top eight social networks.