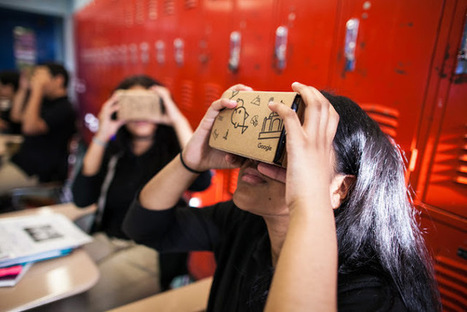 "Cardboard puts virtual reality on your iPhone. The Google Cardboard app helps you set up a Cardboard viewer and includes a few experiences to get you started:

* Explorer: Explore exciting environments.

* Exhibit: View 3D objects from a museum collection.

* Urban Hike: Take a hike through iconic cities around the world.

* Kaleidoscope: Enjoy a fun stereoscopic take on the old classic."