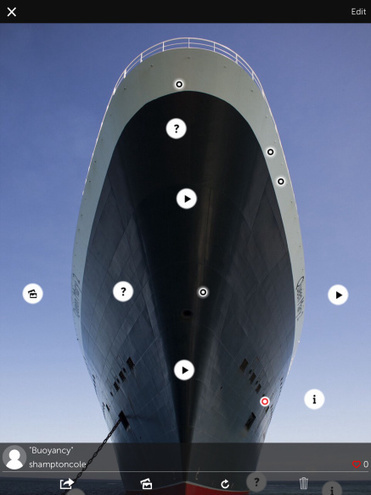 It's been about three years since I posted my original list of iPad apps teachers can actually use.

Since then I have compiled a few other app lists:

Chess Apps to Improve Your Game and Your Mind
Creativity Apps
Critical Thinking Apps
Earth Science and Geography Apps
But I do think it's time I update my original post. Or at least added to it. Most of the apps and tools on the original list are still around, but there are a whole lot more that are useful.