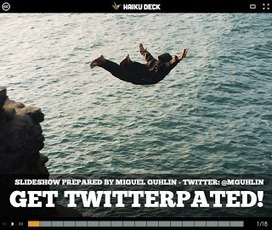 "Thanks to Shadow Puppet developer for responding to concerns I had! His response appears below...
Hi Miguel -- I'm one of the developers of Shadow Puppet and really appreciate your trying it out and sharing your experience.
Sorry to hear that you ran into these issues. Hopefully these tips are of help:"