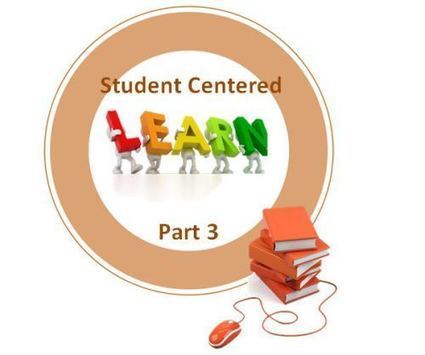 "In the last post I focused on five important ideas I believe need to be in place to support student centered learning in a technology rich environment. Please note those five concepts be reviewing that first post.
In this post I wish to add to the ten tools I had shared in the last post. Remember that the items I have collected might be a tool, possibly a resource, or collection of resources. It might directly rely on technology or could possibly be a catalyst for integration through its implementation. I hope you find the next ten useful! You can always let me know what to add. In order to become a resource in this kit I had the following criteria:
Free or at least a free tierMultiplatform capabilityFairly easy learning curve for teachers and studentsProvide an avenue or resource that could facilitate student centered learningProvide content and performance based standards
Now lets take a look at the second half of my collection. Please enjoy and let me know what I might add!"
Via
John Evans