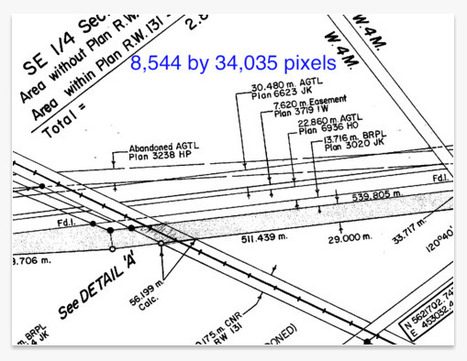 Whether its a manual, blueprint, sketches or floorplan Large Viewer can handle opening your OVER-sized documents FASTER than other iPad apps!
Do you wrestle with large files? Large Viewer allows you to scan through large, 48" drawings on an iPad, iPhone, or iPod touch! Take blueprints, sketches, or floorplans with you on your iPad!
Read all about it in our comprehensive review!
Via
Apps for iPads