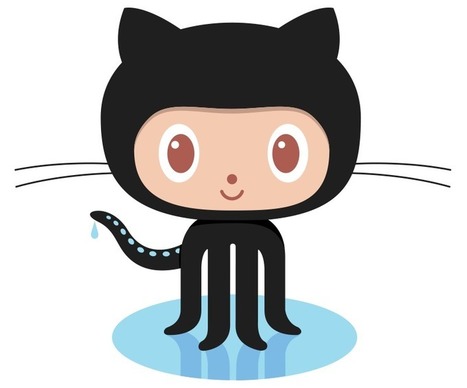 Competitive big files downloads in Cocoa.
This library uses NSOperations to download big files (typically videos, music... well: BLOBs) using NSURLConnection in background threads.
Tested with files from ~150MB to ~1.2GB, mostly videos. It currently only supports ARC.
TCBlobDownload extends NSOperation and use TCBlobDownloadManager to execute it. You can set a delegate or use blocks (your choice) for each download to update your views etc…
Requires iOS 5.0 or later.