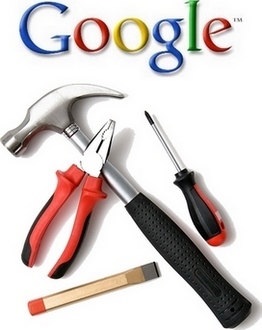 IR Smartt examines: How should you incorporate Google Tools in your Investor Relations strategy?
Google has some wonderful Social Media tools for IR, including Google+ and YouTube. But today, we're going to take a look at a few of Google's other awesome web apps and how exactly they can assist in marketing your public company.
Read on for a look at Analytics, Webmaster Tools, Reader, Google Finance and Blog Search....
Via
Jeff Domansky
,
Dwayne L Thompson