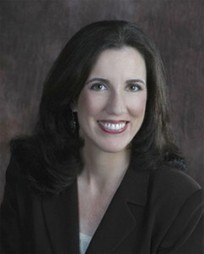 Humans are animals. While we like to think we're captains of our destiny, we're far more driven by instinct than we know. In many ways, we're just glorified apes, even in business.
For over a century, the overriding philosophy in business has been that rational decision-making is better business. Irrational decisions, on the other hand, were to be avoided. We've probably all seen bad executive decisions made based on miscalculated fears, misperceived threats, or misdirected loyalties.
Today, science is teaching us that the bifurcation between logic and emotion is not so clear cut. There is business value lurking in what appears to be irrational. Think of the intense devotion of startup teams in Silicon Valley. Think of the culture that surrounds iconic companies like Harley-Davidson. Think of the passion of Apple fans camping out overnight to be first in line to buy a new product. Given what science is revealing about the human brain, what are the implications for business? Janet Crawford is one of the world's pioneers in applying neuroscience to business. Her firm, Cascadance, leverages biological design to improve individual and team performance. I've had the honor of working with her in creating Rainforest Architects, a workshop to train leaders on how to spark their innovation ecosystem by applying techniques from Silicon Valley. Below is part 1 of an extended conversation with Janet. Over the course of this discussion, we dig into human nature, explore how biology affects innovation, and give you practical tips to increase the innovation in your ecosystem....
Via
David Hain
,
Philippe Vallat