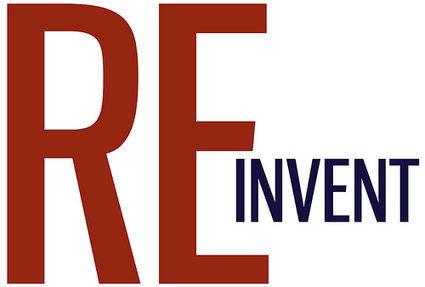 By Kevin Jarrett
"We have seen the future and it is MOBILE, COLLABORATIVE and ALWAYS-ON
This evolution of the NCS elementary computer lab is the result of many forces converging at once. Thanks to a very successful pilot of Google Chromebooks in our 4th grade this year (funded by our generous community and amazing Parent-Teacher Organization), we are now confident that Chromebooks (the hardware) and Google Apps for Education (the software) are not only viable but essential to our instructional mission.
"We will still use Microsoft products, just not exclusively. We live in a blended world, a world where we interact with a variety of technologies every day, more and more of which are web-based. Therefore, we want to provide students with seamless access to the information and resources they need, on whatever device they are using, wherever they happen to be. Groundbreaking technologies available today (like Google Apps and Classlink's Launchpad product, for example) can make this possible.
"Our district is evaluating highly competitive proposals for enterprise wireless connectivity and we are developing appropriate "bring your own technology" policies that make sense for us. Best of all, NCS teachers and staff are at the epicenter of this effort, dedicating themselves to finding creative ways to leverage these technologies in the classroom to help students learn."