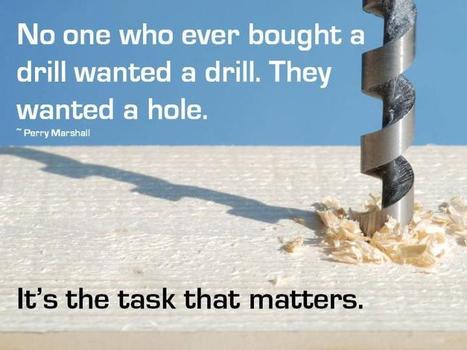 Teaching consultant Mike Fisher has ideas on how to upgrade your lessons for the Common Core by involving students in creating their own apps and infographics.
By Michael Fisher
"It's always worth reminding ourselves that it's the task that matters, not the tool. However, I think it's important to build a repertoire of tools so that you and your students can choose the right one for the task.
"So, in the context of adding tools to your toolboxes and doing so with specific Common Core ideas, I'd like to share three new tools that I've come across recently that can help with curriculum upgrades."