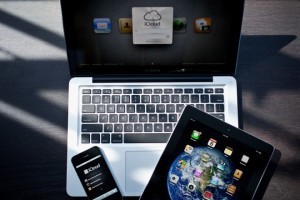 By Roberto Baldwin (dated August 8, 2012)
"Apple has confirmed that it has temporarily suspended the practice of resetting AppleID passwords by customers over the phone.
"We've temporarily suspended the ability to reset Apple ID passwords over the phone," Apple spokesperson Natalie Kerris told Wired via email. "We're asking customers who need to reset their password to continue to use our online iForgot system (iforgot.apple.com).
"This system can reset a password in one of two ways – either have a password reset sent to an alternate email address already on record or challenge the customer to answer security questions they had previously set up. When we resume over-the-phone password resets, customers will be required to provide even stronger identify verification to reset their password."