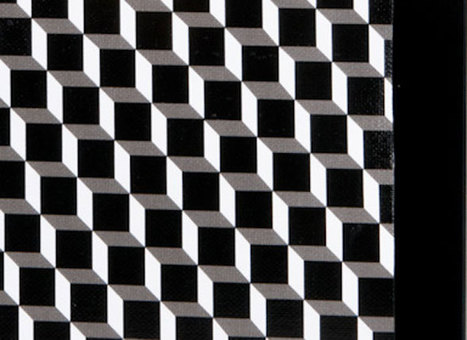 "How can education professionals modify the way they teach and engage students today in order to prepare those students fortomorrow's changing work environments?
"In part one of this three-part series, education experts Will Richardson and Rob Mancabelli explore the realities of the 21st century workplace. It can be said—without a doubt—that the future world of work for today's students will be vastly different than what we have traditionally prepared these students for. But what implications does this have for today's classrooms?
"This whitepaper explores the following:
The five realities of working in the 21st century

New challenges faced by students seeking work today


How traditional definitions of collaboration, communication and data sharing are affecting the workplace and the classroom"
Via
Tom D'Amico (@TDOttawa)