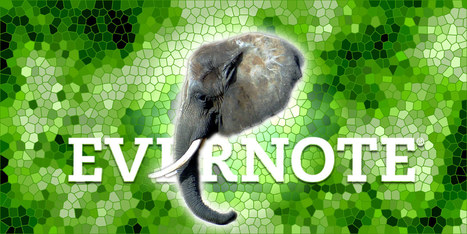 by Bakari Chavanu
"It seems like every other month, Evernote gets additional upgrades. A few are quietly released, while others are highly anticipated by heavy Evernote users. Since I wrote my last article about Evernote's new design and file storage upgrades, the popular notebook has gotten important new features, including Reminders, a highlighter and tighter security for subscribers, among others.
"If you're new to Evernote, download Mark O'Neill's free PDF, How to Use Evernote: the Missing Manual to get up to speed. And if you're an iPhone or iPad owner, I've already explained why Evernote is a must-have app for the iPhone and iPad.
"This article is based on my use of Evernote for Mac OS X and iOS. The highlighted features may not yet be available for the Windows and Android versions of Evernote."