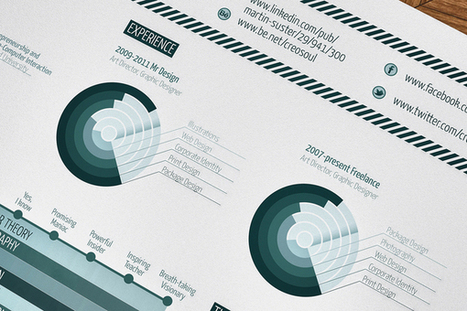 Infographics is a way of presenting information using graphics. They tell a deeper and broader story than text alone, and usually take up less space as well.
They can also communicate your information more quickly even If your audience can't read well or doesn't know the contained language that well.
You will need at least a basic knowledge of grids, layouts, elements and principles of design, color and typography. Also you will have to follow the same creative process as usually: understand the brief, research, ideate, sketch, refine.
Read the complete article to find out what else can be done to make your infographics more efficient...
Via
Lauren Moss