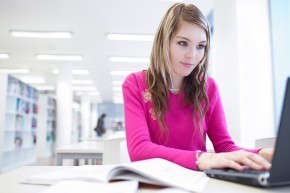 It's a shame more people are not aware of the wide array of free online libraries. Databases, books, videos, audio recordings and e-books are available, just waiting to be viewed and used.
Via
reuvenwerber
,
Dennis T OConnor
,
God Is.
,
Jimun Gimm
,
Miguel Higa
,
João Greno Brogueira
,
Rosemary Tyrrell, Ed.D.