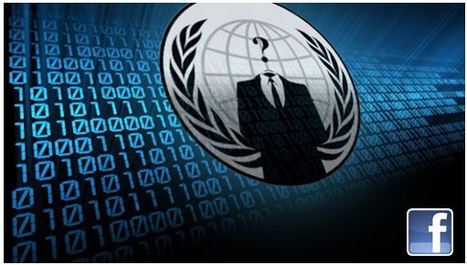 I'm a social media guy. I've been blogging for six years and have been on Facebook since its beginning in France. I'm very familiar with how Facebook has evolved. So, I guess you could say I "get it," but to be honest, even to somebody like me, Facebook has become too complicated, and even frightening.
I've found myself thinking that even the most die-hard users must also find Facebook's changes — while esthetically appealing — incredibly confusing.
Following your Facebook feed can become a part-time job! You can spend a whole night plowing through your recent timeline updates, hiding what you don't want to see, configuring all of your privacy settings, reconfiguring who has access to each and every photos album … it is starting to feel like you are becoming your own website administrator.