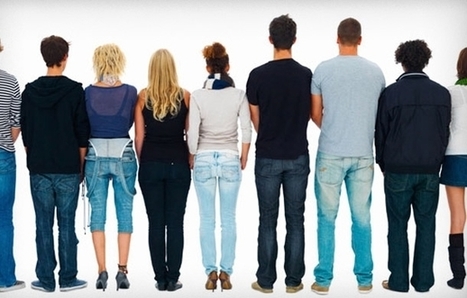 As an entrepreneur currently building two businesses from the ground up, I can tell you, it's hard work. We pay the price to make our vision a reality, and we have to pull off the impossible just about every day.
If you are an entrepreneur like myself, you might have similar feelings. You might feel like me, that the demands on your time just increase, while the days get nothing but shorter. At the end of the day, your exhausted, there is nothing left in the tank, your head hits the pillow, and your lucky to get six hours of sleep.
This may help remedy what is ailing you. This article titled 'Reach Millennials Through Brand Advocates' is something you need to read.
It's time to work a little smarter, and not harder, we have all heard that before. The essence of the article is this really. Combine the two biggest factors to help fuel your brand. Millennials, a tech savvy group, and advocates for your brand. You might say well easier said then done Tom. Hey I never said it was going to be easy, but I will give you a hint. How you treat people matters, both online and offline. Make a friend, create desire and close.