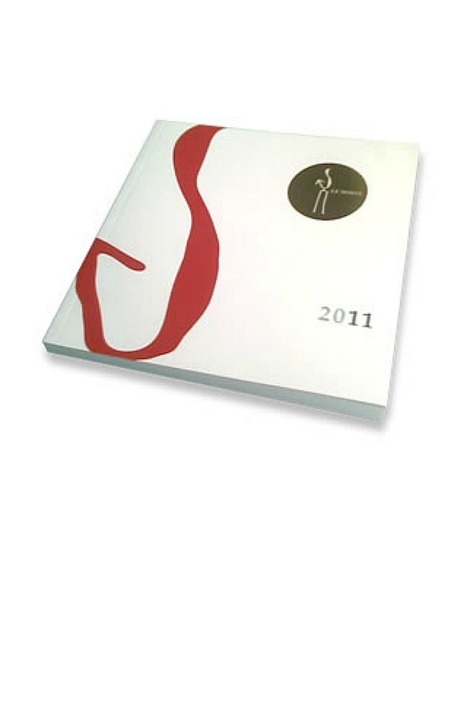 The "Le Soste" group was born in 1982 when a group of friends, all owners of high quality restaurants, met for dinner.
Brought together by Gualtiero Marchesi at his restaurant of the same name in Milan, the founders were Antonio Santini of the Dal Pescatore Restaurant in Canneto sull'Oglio, Roberto Ferrari of the Al Bersagliere Restaurant in Goito, Gaetano Martini of the Il Cigno Restaurant in Mantova, Andreas Hallrigh of the restaurant Andrea in Merano and Rinaldo Krcivoj of the restaurant Antica Trattoria Boschetti in Tricesimo, later followed by Ezio Santini and other colleagues for a total of 18 people when the first guide was issued.
They were inspired by the model of the great Gastronomic Associations, such as Traditions et Qualité and Relais Gourmands.
The basic idea of this first group of restaurant owners was to meet periodically in order to exchange ideas and projects relevant to Italian high cuisine. In that way, they could let their clients know which restaurants shared their ideals of gastronomical culture, pleasures of the table, hospitality, kindness and elegance, which they considered the foundations of their work.
Initially, there were 18 members, all Italians. Year after year, the number of restaurants increased greatly, both in Italy and abroad.
Therefore, this year, "Le Soste" offers a selection of 75 restaurants located as follows:
62 in Italy;2 in Germany;1 in Luxemburg;1 in Monaco;6 in Switzerland;1 in the United States.MarcheLa Madonnina del PescatoreSymposium Quattro StagioniUliassi
The Guide is issued every two years to offer all gourmets a precious vademecum of the best restaurants of Italian high cuisine.
Via
Mariano Pallottini