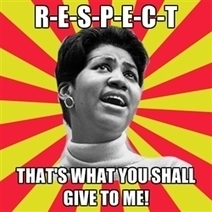 The CEO of Muck Rack recently listed four reasons the PR industry gets no respect.
...But, here's the thing: I'm not so numbers driven I don't recognize the need for the more, shall we say, light metrics. It is very difficult to measure brand awareness and the effectiveness of traditional PR.
Because of that, we have to find ways to measure our efforts in ways that are meaningful to the executives paying us.
I've broken down the types of things you can measure by light (brand awareness) and data-driven (business objectives). This is long. My apology…hopefully you can just cherry pick what makes most sense for your planning....
[Gini Dietrich writes about the PR measurement challenge ~ Jeff]
Via
Jeff Domansky