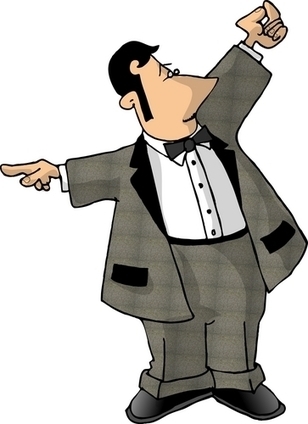 One recent morning I saw a post in one of my LinkedIN groups asking "what is the difference between a social media manager and an online community manager?" Easy, I thought, and offered a quick response on my mobile ... "Social media managers bring the guests (clients, prospects) to the table and community managers welcome them in!"
Ahh, but wait. This may require more words than I can manage on that little screen. So, naturally, I turned to trusty Google to see what others have said on this topic.
Among the first mentions I came across was a CMSWire which discussed the confusion between social media and online community management, and suggested the two roles have become blurred.