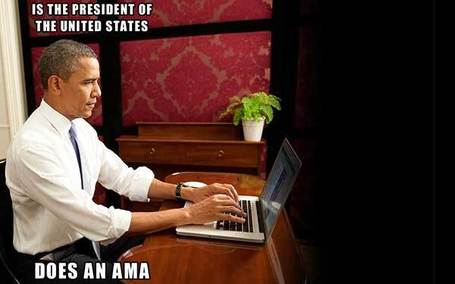 From News Aggregator to News Maker
For the last 18 months, I've watched Reddit's role as a media influencer and informer rise steadily and stealthily. Reddit has increasingly become a place that I discover news, stories and issues before they bubble up to the mainstream.
I used to classify Reddit in the same bucket as other community sites such as Slashdot, Hacker News, MetaFilter, Fark and Digg. But Reddit has surpassed all of those sites when it comes to pure influence.
That was never more apparent than with the SOPA debate earlier this year. The opinions, research and plans for blackouts were discussed and disseminated from the site itself.
Rather than just being an aggregator of news, the Reddit community was making the news.