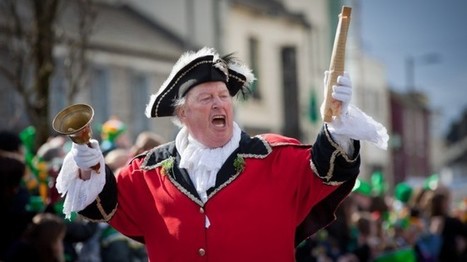 Think about a scenario where you've come up with content that you know adds tremendous value to the lives of your target audience. You've spent time, money and effort on groundbreaking research for your industry and created an evergreen resource.

But, there is a problem – it doesn't seem to be delivering the returns you're looking for.

Why is that happening? Are you failing to market your marketing? Are your optimizing content distribution? One of the most common means of content distribution is owned media like a website. There are plenty of brands making good use of a website to publish content and market it across their social channels. What's stopping you from doing the same?
How to Promote ContentLearn from the Greats ...
Read more: click on image or title.
Get your Free Business Plan Template here: http://bit.ly/1aKy7km
"I recently purged my email subscription list.
However, your newsletter and the NY Times are the only two I kept outside of my direct industry emails.
You are succinct and relevant in this info-jammed world.
Here's to your success!"
Annette
Via
Brian Yanish - MarketingHits.com