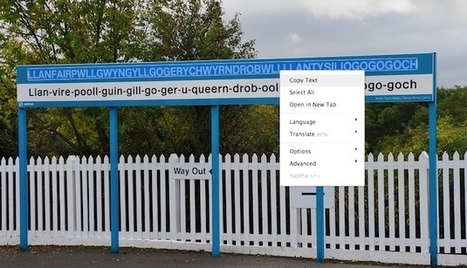 What would you say if we told you that it's possible to copy, translate, edit and even erase the text inside any image you find on the internet? Well, you can, and it's a lot easier than you might think.
All it requires is a new browser extension, called Project Naptha, made by developer Kevin Kwok. It uses a number of optical character recognition (OCR) algorithms, including libraries developed by Microsoft and Google, which quickly build a model of text regions, words and letters from nearly any image.
To see all maps, click on the title or image.
Via
Jaana Nyström