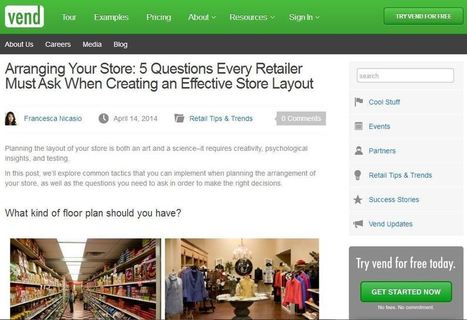 When most people think about SEO, they think about a long-term expensive strategy. Here are 5 free SEO techniques to help your startup grow without expenses.
Especially when you are a young business, strapped for cash (or even just not ready to make the kind of investment that SEO can sometimes be), finding ways to improve your rankings with spending a lot of cash can mean the difference between success and failure. For most small business owners, your budget is very small, and most of your money will be apportioned long before you can section off a piece for SEO strategies, even just for SEO content.
In general, startups fail for two reasons. First, they spend too much money, without the right backers and investments. Second, they are not aggressive enough with their online marketing techniques, and end up falling short when it comes to customers and client acquisition. Running a business takes money, and you should not be afraid to put money into SEO tactics—when you have real money to do so. In the meantime, there are plenty of ways to improve your rankings that won't drain your bank account. Here are just five of the most popular free tactics I use on a daily basis.
To read the full article, click on the title or image.
Get your Free Business Plan Template here: http://bit.ly/1aKy7km