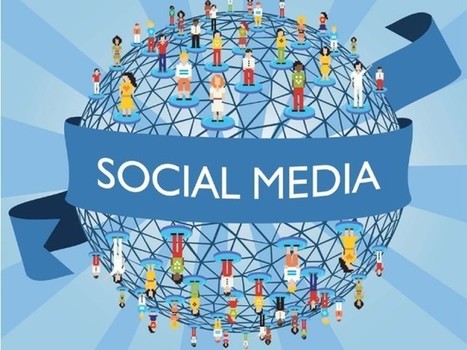 SHARE First & Worry About Everything Else Second
This Business 2 Community post is written for "business" but certainly applicable to startups. Startups must realize that "process is product".
Process is product means everything you are doing right NOW is a product.

The soon a startup begins publishing, broadcasting and sharing the easier it gets, the richer the fast feedback loops become and the more chances for success they create.

Many startups think what they have is so amazing that it can't be shared. With few exceptions (biotech) it is NEVER the case that your thoughts are unique or so unknown that your share will quake the world.

Any business is created in the execution developed for the idea. To worry about someone stealing your idea is to worry about the tide. Focus your energy on getting as much information out and in as many hands as you can as fast as you can. SHARE.

Realize that the most important "product" you build is the team capable of building something, pivoting on a dime and responding to what they hear with meaningful and amazing results.

If you don't have a way to capture your journey find one (write, video, infographics, animation, stories). Your goal should be to create the means of production - the framework where you can easily harvest UGC (User Generated Content) anytime needed.

UGC is more important to a startup than oxygen. UGC helps gauge reaction, shape your product and determine a startup's future.
Get your Free Business Plan Template here:
Via
Martin (Marty) Smith