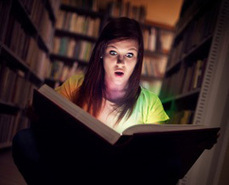 What's the secret to standing out online?
How do you build authority and find those prize customers you covet?
How do you really make it in the online jungle?
If you deliver a consistent, helpful, engaging narrative with a core message and a specific audience in mind, you'll blow past the competition.
Because story done right makes you likable, trustworthy, and helpful. And people buy from those they like, know and trust.
Of course, but where do you start?
Continue Reading by clicking on the title of this article.

Get your Free Business Plan Template here: