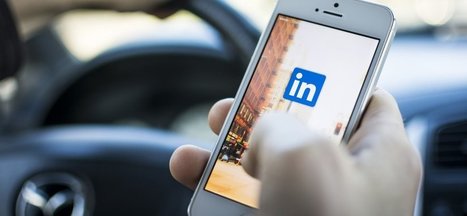 LinkedIn brings out the worst in some people. Here's how not to be one of them.
As the network seems poised for change--recently, LinkedIn announced that it will soon allow anyone to publish content on its platform (much as LinkedIn Influencers do now)--I talked with David Gowel, CEO at RockTech, and author of The Power in a Link: Open Doors, Close Deals, and Change the Way You Do Business Using LinkedIn.
Here's what I learned about how to leverage LinkedIn without seeming needy, greedy, or just plain annoying:
To read the full article, click on the title.
Get your Free Business Plan Template here: http://bit.ly/1aKy7km
Via
Anita Windisman
,
massimo facchinetti