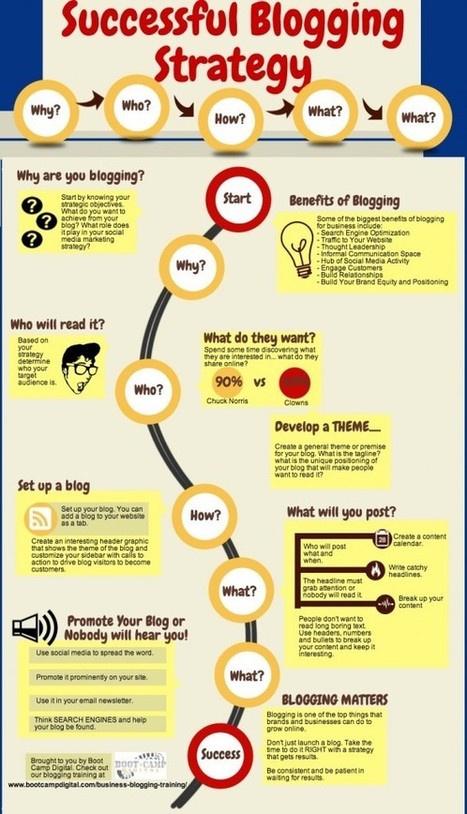 Blogging in 2014 will be more challenging than ever. Have you formed a plan on how you will improve yourown blogging? I've been thinking about it for weeks and have come up with many ideas on things I'd like to do better in 2014. Here are 9 things on my front burner for Inspire to Thrive's blogging in 2014:
Using Video More – We all have heard and read that video's are becoming more and more important. If you listen / watch Ms. Ileane she will explain to you how to make the best videos and use of YouTube for your blog. I'm looking to start that for 2014 and purchase some inexpensive equipment to make better videos.
Building The List More – Do you have an email list? Is it growing? I hope to grow mine more in 2014 with a better landing page or a better widget to capture readers attention. I'm torn with the use of pop-ups – I'd love to know your thoughts on that one!
Publish Another eBook – To help that list of mine grow, I want to publish another eBook or an updated version of my Tweeting Like It's Second Nature. So much has changed since that first eBook on Twitter that I could easily update it with some time.
To read the full article, and see the infograph in detail click on the title.
Get your Free Business Plan Template here:
Via
Jeff Domansky