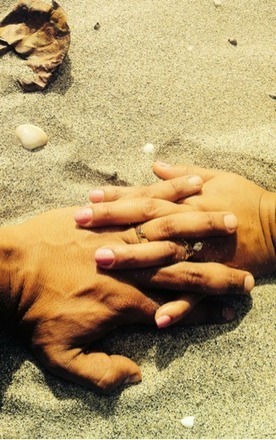 Attaining user retention is not easy. The competition is fierce, the web is crowded, users are constantly demanding more to prove you're worth their time.
The following is a guest post by Nadav Shoval. Nadav Shoval is the CEO & Co-Founder of Spot.IM, an on-site community that brings the power back to the publisher. Prior to Spot.IM, Nadav has developed and founded 4 technology startups. Spot.IM is his fifth venture. Nadav is a technology erudite and a sports addict.
Depending on your industry, a high bounce rate can be your SEO team's worst nightmare. Practically speaking, it is reasonable to assume that if a significant portion of the traffic that comes through your site leaves without action, your content must not match user expectations. Therefore, when people visit your site, but fail to perform actions within 30 minutes, your bounce rate will likely increase. Read more by clicking on image ot title.
Need funding?
Get your Free Business Plan Template here: http://bit.l/1aKy7km
"Growthink wrote the business plan for my mortgage company. Their research work was very accurate, and the average sales, revenue and cash flow data prepared me to make realistic decisions. They are a group of committed, dedicated and knowledgeable professionals who are with you during the process, and after."
Reemak Mortgage Funding