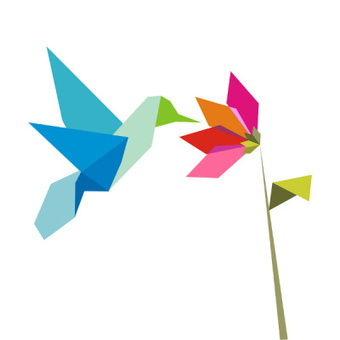 Why do people visit your website? As Google updates its search algorithm again, what people search for matters, but the "why" becomes more important. Use these 8 tips to keep your content ranking a...
"How about a clip of you twerking, boss? There was an avalanche of "likes" when the office did the Harlem Shake, though not as many as when we did Gangnam Style. But if you twerk it, it's bound to go viral."
Take a pop culture trend. Take it out of context. Film it. Share it. Sit back and wait for the social "likes."
Some call it trendjacking. Others say that it's just hopping on the proverbial bandwagon. Sometimes it works, but more often that not, it's just lame.
It's certainly not a content strategy. Nor is it likely to help your search rankings in the era of a Googlebot that is interested in user intent.
To mark its 15th anniversary at the end of September, Google announced that it had revamped its search algorithm. The new algorithm, called Hummingbird, has been created with mobile and voice search in mind, and nine out of 10 searches will be affected.
For website content, the difference between what people are looking for and why they are looking for it is the heart of the Hummingbird issue.
Why do customers visit your website? Most likely it's because they have a problem they are trying to solve — there's a purpose driving their needs, and they are looking to your website content to address that purpose.
To read the full article, click on the title...
Get your Free Business Plan Template here: