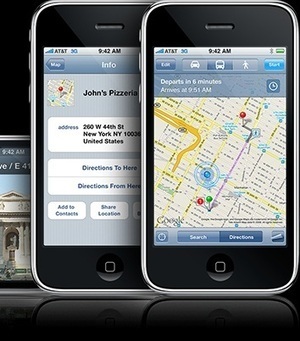 The rapid growth in the usage of smartphones devices in most parts of the world is having an impact on consumers and businesses too. Smartphones and tablets are increasingly influencing how the consumers are shopping, making buying decisions and engaging with brands. The decision to purchase is now influenced by content that users generate and others read, for example reviews, and social media peer opinions.
According to eMarketer, up to one third of consumers in North America and Western Europe use their mobile devices to access social media at least once in a month in 2012. Today more than 50% of all the people on Twitter and Facebook are accessing these social platforms using their mobile devices.

The rise of the mobile consumers (90% of the world population has access to a mobile network) is increasingly blurring the sheer differences between online and offline trade. Many marketers and brands are already experiencing this shift as consumers choose to assess a brand and their...
To read the full article, click on the image or title.
Get your Free Business Plan Template here: http://bit.ly/1aKy7km
Via
Jesús Hernández