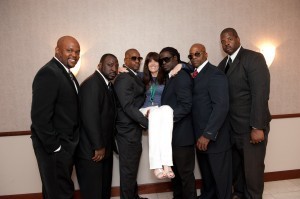 You can't NOT think about what you DON'T want to think about, WITHOUT thinking about it!
Don't think about a pink elephant.
Don't visualize about a purple tree.
I want you to stop your self, right now, from imagining in VIVID DETAIL, a woman with pefectly round, full, red lips, with perfect, white teeth, and the most ATTRACTIVE smile that you've ever seen...