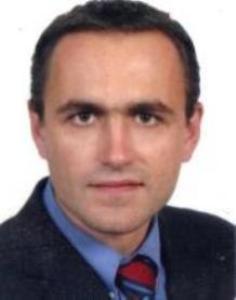 Short and Amazing Story...
It was early May of 2011, and I had been invited to speak at No Excuses II. (an event my pals Ray and Ferny put on each year)
I had been marketing for almost 2 years at that point, and had mastered the process of ...